IT services aren't just for businesses. There are a lot of reasons why you should consider getting residential IT services, but, understandably, a lot of people don't know how important they can be.
Don't worry though, that's why we're here. This article will go over some of the most important advantages of residential IT services.
Less Stress
One of the biggest advantages to having residential IT services, especially if you have them set up your equipment and help with wire management and other challenges, using your devices will be a lot less stressful.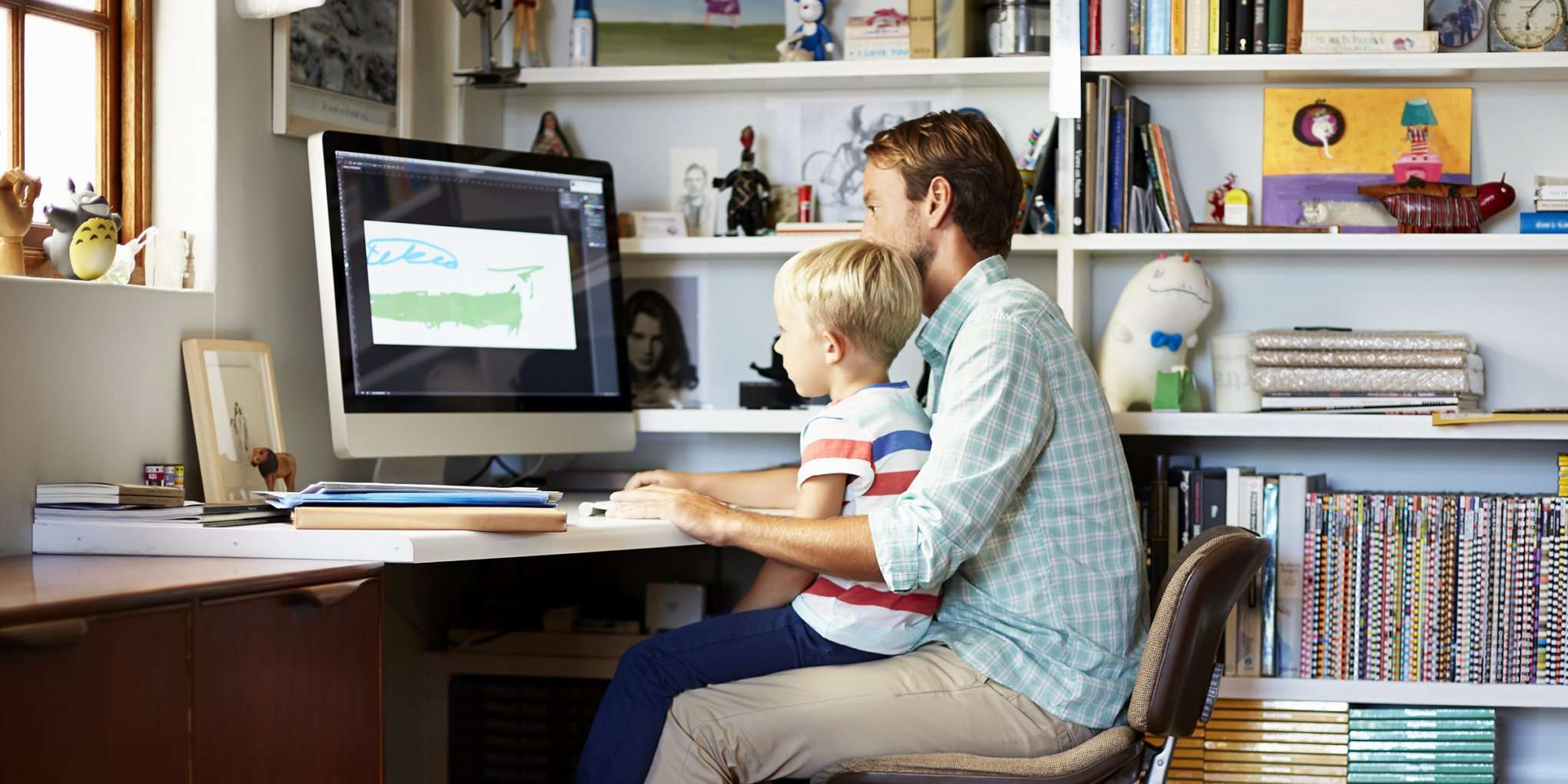 The other big stress-reducing advantage is that your IT service provider can help make sure your systems are running on the best software for your needs, and can even help troubleshoot internet range problems and come up with solutions to help your home network work better.
Basically, your IT service provider can help make sure everything is working as efficiently and effectively as possible. That means less stress over glitches and tech problems and more time spent enjoying your technology.
Your Tech Will Work Better
Professional IT services can also help your computers and other devices work better and last longer overall. They'll perform routine maintenance, system cleanup, and other services that help your computers perform at top efficiency.
Your IT service can also help address specific situations that can make your devices misbehave or start slowing down.
The combination results in devices that have fewer problems, work longer and don't deal with glitches or malfunctions as often as normal.
Cost And Time Savings
A lot of consumers assume that professional IT services are a big expense and a luxury service they don't need. The truth is that IT services can save you a lot of money by keeping your devices working longer, saving you on replacement costs, protecting your data, and helping you be more productive with your time.
After all, when your computers are working better, you'll spend less time dealing with problems and more time on your hobbies or business endeavors.
Protect Your Data
Your personal data as a consumer is one of your most important possessions. Things like photos may even be irreplaceable if the data is lost or corrupted. Not to mention the cost of replacing financial records and other details from your personal data.
Good IT services help make sure you don't lose your personal information. In addition, your IT service provider can help provide backups and make sure your data is stored in the safest and most efficient way available.
Keep Your Network Safer
Cybersecurity is getting more and more important for everyone. But, with all the new threats coming out, and the fast rate new viruses are being developed, it's important to make sure you're on top of the latest developments in cybersecurity as well.
Your IT service provider will know exactly how to do that, what the latest threats are, and how they can make your home internet connection safer.
Don't Wait, Get Residential Internet Today
Whether you've been thinking about getting residential IT services for a while or just want to learn more about our services, contact Economic Computers today to see if our services are a good fit for your home network IT needs.